Marketing Brand Pakistan
Pakistan's problem isn't its narrative. The fact is that the country does not offer much to international investors.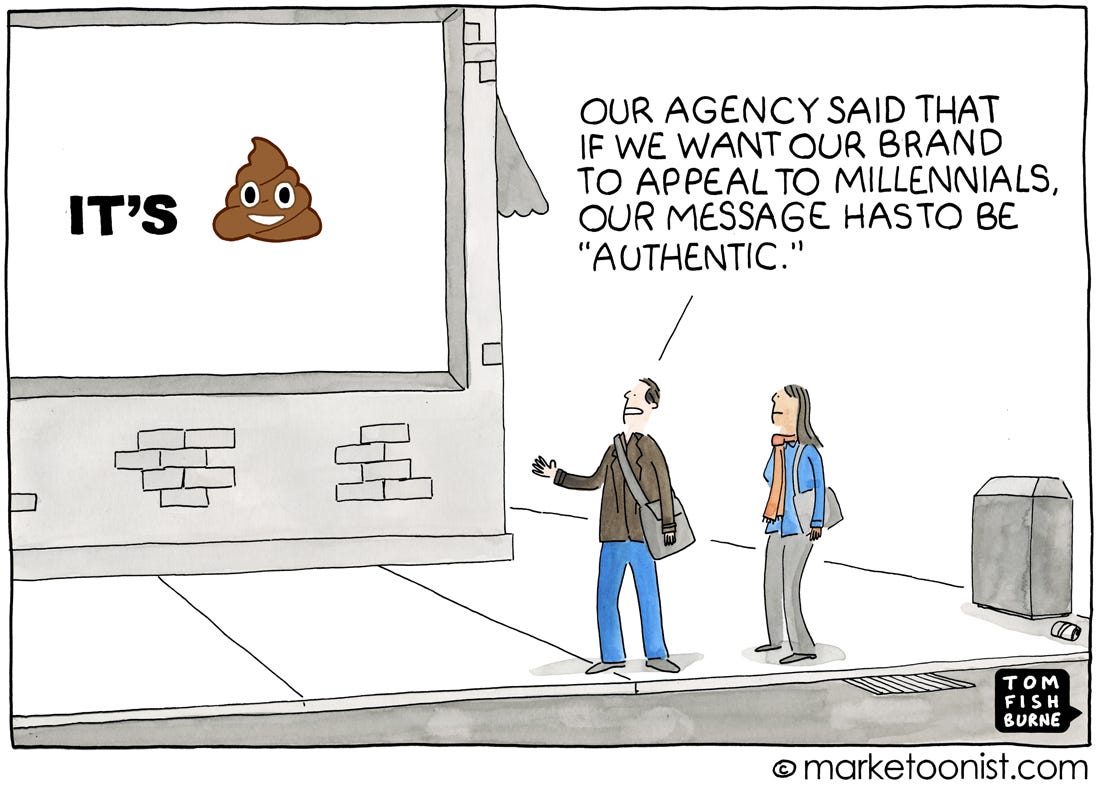 "Good products can be sold by honest advertising. If you don't think the product is good, you have no business to be advertising it." — David Ogilvy, known as the "Father of Advertising."
Growing up, I observed that my grandfather refuse to do business deals with a few people, no matter how lucrative the offer was. His reason: the party on the other side was trying to sell him terrible, subpar products.
In my professional life, I have learnt a thing or two about how and why international investors, i.e. owners of large pools of capital, business expertise, and technology, choose to enter and invest in certain markets. For them, the proof lies in the pudding, meaning that no matter what the narrative or marketing strategy of a country, its product, i.e. the market assessment, must stand up to scrutiny.
Many Pakistanis I talk to within and outside Pakistan are of the view that only if Pakistan got its narrative right, the country would do so much better. In DC, one hears this remark from visiting dignitaries, Pakistani businessmen, and members of the Pakistani diaspora.
But here's the ugly truth, and I hate to be blunt about it: Pakistan's problem is not that it has been unable to sell a positive narrative to the world. Pakistan's problem is that it is a terrible product that isn't getting any better.
Writing for The Friday Times, Ejaz Haider — the full article is a must-read — concluded the same:
If we want to sell a narrative to the external world, we have to first get our own house in order. That may not be a sufficient condition; but it is certainly an absolutely necessary condition.
Pakistan is now ranked below Sub-Saharan African nations on key indicators
When international investors, global corporations, and even companies from friendly countries — China, Saudi Arabia, and the like — look around the world for a market, they start with benchmarking them. A team of analysts, usually young men and women in their late twenties, are asked by their bosses to conduct a market analysis.
In this analysis they look at things like ease of doing business rankings, competitiveness, skilling, and productivity levels of labor, infrastructure quality, innovation capacity, and overall political and macroeconomic stability.
Countries in the top tier are shortlisted while the rest fall by the wayside. The shortlisted ones are then assessed through business trips, meetings with country experts, and a deeper industry and market analysis.
Today, if I were to do a quick and dirty market analysis for Pakistan, here's some of the data I would include in my report:
About 60% of Pakistan's population is literate, placing it below countries like Rwanda and Kenya; the data is much worse when looking at female literacy rates

Nearly 40% children under 5 years of age in the country suffer from stunting, compared to about 25% for Kenya

Pakistan ranks 108th in the Ease of Doing Business rankings, behind countries like Namibia and Zambia

Pakistan ranks 107th in the Global Innovation Index, coming in below countries like Senegal and Namibia

Pakistan ranks 111th in Global Gender Gap Index, only above Iraq and Yemen

The country ranks 122nd in the Logistics Performance Index, below countries like Zambia and Uganda

The Global Entrepreneurship Index ranks Pakistan at 120th, behind Tanzania, Mali, and Liberia
Other things I would highlight are:
Weak property rights enforcement

High levels of inflation

High energy costs

Lack of productivity growth

Recurring balance of payments crises

Civil-military imbalances and political instability

Recurring gas and energy shortages
On the positive side, Pakistan has a large, young population, where a large chunk of GDP growth is due to consumption spending. This makes it an attractive market for those seeking market access, which includes companies like Coca-Cola, Pepsi, Unilever, etc. These companies are already in the country and doing quite well. But they don't offer much in terms of helping Pakistan grow its production capacity and exports.
For companies looking to invest in low-cost, high-potential markets that can be integrated into global supply-chains, Brand Pakistan is really unattractive, especially in comparison to other emerging markets competing for the same pools of capital. It is these companies that Pakistan must attract, but they will need more than a slick narrative to be convinced about entering the country.
Fix the product first
Imagine that tomorrow, Pakistan International Airlines (PIA) unveils a slick marketing campaign about how great the company is, how awesome its service is, and how it treats its passengers like kings and queens.
This may convince you to buy a PIA roundtrip on your next domestic or international journey. But if PIA were to do nothing on the operational side to make sure that the real experience meets the story being sold through a marketing campaign, it will not meet your expectations.
And if you have a terrible experience, odds are you will post on social media, tell your friends and family about the torrid experience, and vow to never fly PIA.
Similarly, before Pakistan pushes a certain narrative, it must fix its product and resolve its operational issues.
Turning Brand Pakistan is possible. But it requires significant investments in fixing the product first.
Much can be done in a short period of time to signal to the world that the executives at the helm of the company, i.e. the ruling elite, are figuring things out. But that is only possible when the executives at the helm realize the true scope and extent of the problem and internalize the reality that this isn't a branding problem at all.
After that, a long and tortuous journey to improve the product can begin. As long as that does not happen, Pakistan will continue to spectacularly fail in attracting quality foreign investment that is needed to meet the ambitions and aspirations of its young population.